Lane Harper
President of Alumni Association Board of Directors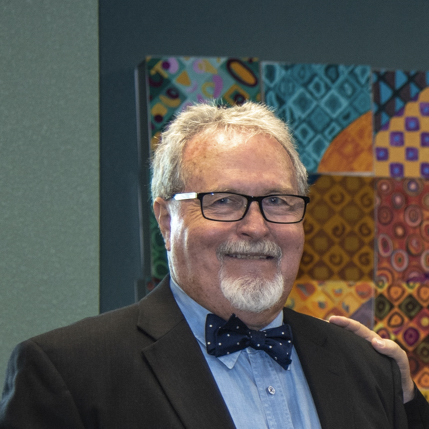 Mike Thomas
Vice President of Alumni Association Board of Directors
Gerald W. Adcox
Secretary/Treasurer of Alumni Association Board of Directors
Lane Harper
President of Alumni Association Board of Directors
Lane Harper attended Pensacola Junior College from 1980-1982, then attended the University of West Florida and graduated in 1984 with a Bachelor of Science in Marketing.He is currently the Vice President and an owner of Gulf Coast Office Products.Lane lives in Gulf Breeze with his wife, Jill Harper. They have two sons, Stefan, a student at Florida State University, and Brandon, a student at University of Florida.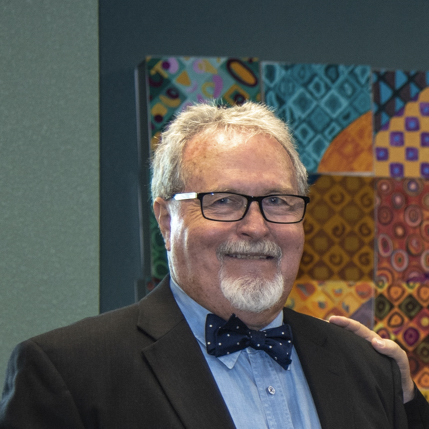 Mike Thomas
Vice President of Alumni Association Board of Directors
Business Owner & Operator Pensacola, FLWhen Mike Thomas was a student at PSC (1971-73), fraternities and sororities were vital to the social fiber of the college. As a member of the Delta Kappa Alpha fraternity, Thomas remembers some friendly competition among the Greeks and great loyalty among the members.Greek life has disappeared from PSC, but Thomas and the DKA Brothers have maintained a connection through regular social events that would be enviable to any organization.Now, as a member of the PSC Alumni Association Board, Thomas is working to build that connection among all PSC alumni. "The PSC Alumni Association is about honoring memories created during college days and creating new memories as PSC alumni reconnect," Thomas said.Thomas helped orchestrate the alumni association's first fundraiser, a very successful Continental Pheasant Hunt. Through ownership of Milton Tastee Freez, Grover T's BBQ, and Black Water Olive Grove, Thomas has gained a sharp eye for business and numerous contacts that greatly benefit the alumni association.
Gerald W. Adcox
Secretary/Treasurer of Alumni Association Board of Directors
President, Adcox ImportsMr. Adcox is a seasoned financial executive with thirty years of M&A experience. He started his career as a bank auditor for the largest bank holding company in Florida, and became an auditor and account manager for Walter E. Heller in New Orleans specializing in leveraged buyouts and financing for emerging companies. He was the youngest officer at 25 years of age for this $4 billion finance company.Mr. Adcox returned to Pensacola in 1991 where he now owns and operates a successful luxury car dealership. He holds licenses in mortgage brokering, real estate, and is a Certified Collector Car Appraiser. He is a PJC alumnus. He graduated from the University of West Florida with degrees in Accounting and Finance, and received the very first Distinguished Business Alumnus Award from UWF.His extensive charitable service includes President of the Ronald McDonald House, Chairman of the Cattle Barons' Ball for the American Cancer Society, Sacred Heart Hospital Foundation Board Member, Chairman of the Development Board Sacred Heart Foundation, Vice-Chair of Escambia County Value Adjustment Board, and numerous other civic organizations. He has served as an expert witness and consultant in numerous bankruptcy cases throughout the United States. Mr. Adcox currently serves as a past chairman of Pensacola Habitat for Humanity, which is one of the largest and most successful in the United States. Mr. Adcox also currently serves on the board of the public TV station, WSRE. He is a member of Five Flags Rotary, and continues to serve on the Escambia County Florida Value Adjustment Board as Vice Chairman. In 2015, Mr. Adcox received the prestigious Order of the Cornette award for dedication to Sacred Heart Health System in Pensacola, given on the 100th anniversary of the Hospital.