Lane Harper
President of Alumni Association Board of Directors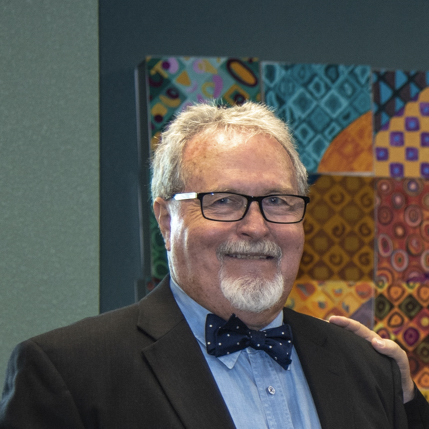 Mike Thomas
Vice President of Alumni Association Board of Directors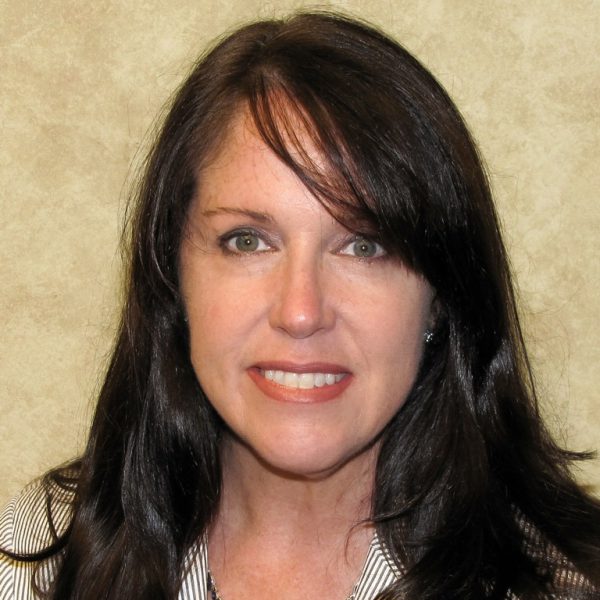 Lisa York
Secretary/Treasurer of Alumni Association Board of Directors
Lane Harper
President of Alumni Association Board of Directors
Lane Harper attended Pensacola Junior College from 1980-1982, then attended the University of West Florida and graduated in 1984 with a Bachelor of Science in Marketing.He is currently the Vice President and an owner of Gulf Coast Office Products.Lane lives in Gulf Breeze with his wife, Jill Harper. They have two sons, Stefan, a student at Florida State University, and Brandon, a student at University of Florida.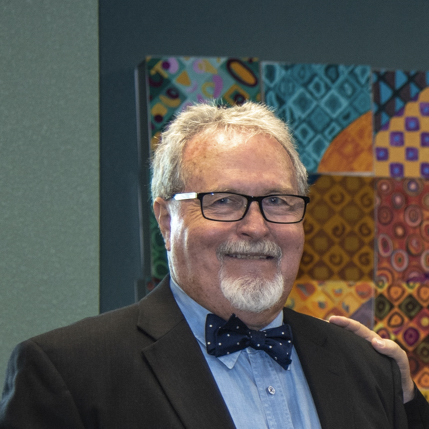 Mike Thomas
Vice President of Alumni Association Board of Directors
Business Owner & Operator Pensacola, FLWhen Mike Thomas was a student at PSC (1971-73), fraternities and sororities were vital to the social fiber of the college. As a member of the Delta Kappa Alpha fraternity, Thomas remembers some friendly competition among the Greeks and great loyalty among the members.Greek life has disappeared from PSC, but Thomas and the DKA Brothers have maintained a connection through regular social events that would be enviable to any organization.Now, as a member of the PSC Alumni Association Board, Thomas is working to build that connection among all PSC alumni. "The PSC Alumni Association is about honoring memories created during college days and creating new memories as PSC alumni reconnect," Thomas said.Thomas helped orchestrate the alumni association's first fundraiser, a very successful Continental Pheasant Hunt. Through ownership of Milton Tastee Freez, Grover T's BBQ, and Black Water Olive Grove, Thomas has gained a sharp eye for business and numerous contacts that greatly benefit the alumni association.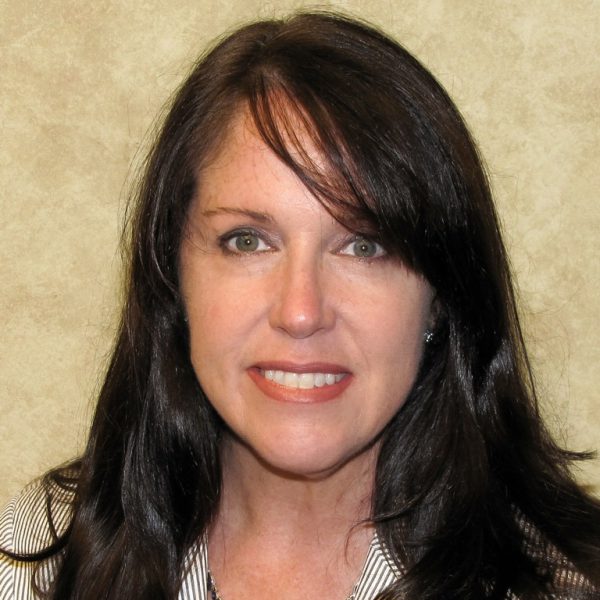 Lisa York
Secretary/Treasurer of Alumni Association Board of Directors