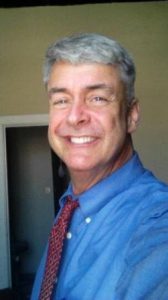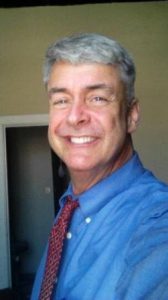 PJC Alumnus Edwin Stewart Pfalzer has published his new book, Cosmic Joker.
Pfalzer, originally from Pensacola, graduated from Pensacola Junior College (now Pensacola State College) in 2000. He was transferred for work to Nashville, TN, where he got his Bachelor's from Belmont University. He then earned his Master's in Strategic Management at Tennessee State. Now he is living and working in the Texas Panhandle.
He has written his first book, Cosmic Joker, and found a publisher! Pfalzer credits PJC with teaching him the fundamentals of writing, and remembers English professor Todd Neuman as an early mentor. He and Cosmic Joker were featured in the Metro Leader, an arts and entertainment newspaper in the Texas Panhandle area. See the article here.
Half of the profits from Cosmic Joker goes to animal welfare charities.
We here at PSC congratulate Stewart and wish him well.