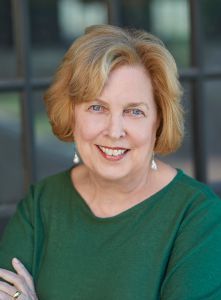 Published: 07-23-2021
Troy Moon, Pensacola State College
Former Pensacola State College English professor Marian O'Shea Wernicke's latest novel does mirror some aspects of her life.
The book, "Toward That Which is Beautiful,'' tells of a young American nun in a small Peruvian town in the 1960s who leaves the convent after becoming desperate and afraid of her romantic feelings for an Irish priest.
Yes, Wernicke was once a young American nun in Peru in the 1960s, but no, this isn't her story.
"No, it's not, and that's an important distinction,'' Wernicke said. "But I did write about what I know."
Wernicke's novel has recently been named an American Book Fest International Book Awards finalist in two categories – Literary Fiction and Literary Romance. The International Book Awards recognize books from mainstream and independent publishers as well as self-published books.
Wernicke was a Pensacola State English professor from 1986 until her retirement in 2010. During her time at the College, she taught subjects ranging from English Composition to British, World and Contemporary Literature to Creative Writing. She also served as head of the English/Communication Department from 1997 to 2003.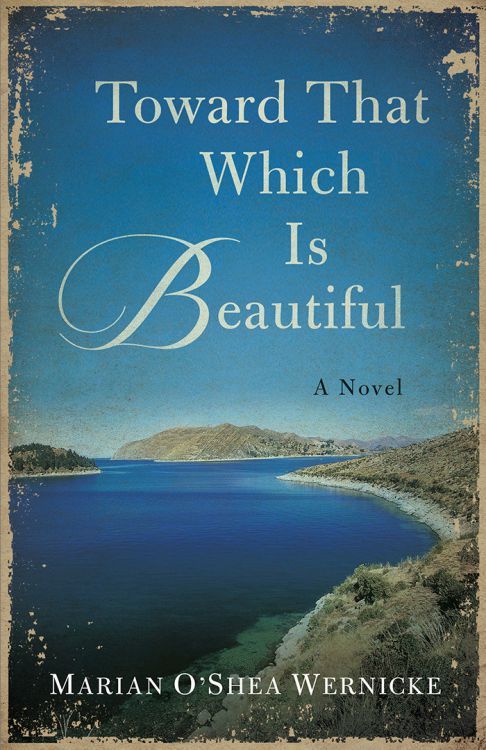 After her retirement, she moved to Austin, Texas – where she still resides – to be closer to her daughter, son-in-law and only grandson.
"I can't believe it's been that long,'' Wernicke said of her 2010 retirement. "My time at the College was fantastic. You mean I get paid to talk about (William) Wordsworth and James Joyce? Even teaching composition was fun."
"Toward That Which Is Beautiful" is available at selected independent bookstores and on Amazon and other online booksellers.
The book is set in 1964 and features the young American nun Sister Mary Katherine, formerly Kate, working in a small town in the Altiplano of Peru.
After becoming romantically attracted to the Irish priest she works with, she leaves the convent with no money and no destination. She spends eight days on the run, encountering a variety of characters and dramatic situations.
Wernicke was only 16 when she entered the convent in 1959 and soon took the name Sister Margaret Thomas – the first names of her parents. She was a nun for just over a decade – spending her final three years at a convent in Lima, Peru.
"I don't regret those years,'' she said of her time in the convent. "But I entered very, very young. They were wonderful years."
But she did feel an overwhelming desire to marry and have children and left the convent to pursue a new chapter in life. She married Pensacola native Michael Wernicke in 1976 after meeting him in Washington, D.C. The couple has three adult children, Kristin, Tim and John.
Wernicke's previously wrote the memoir of her father, "Tom O'Shea: A Twentieth Century Man" and co-edited and contributed to "Confessions: Fact or Fiction?" ─ an award-winning book of short fiction and memoirs.
For more information on Wernicke, go to her Facebook author page at https://www.facebook.com/MarianOSheaWernickeAuthor.