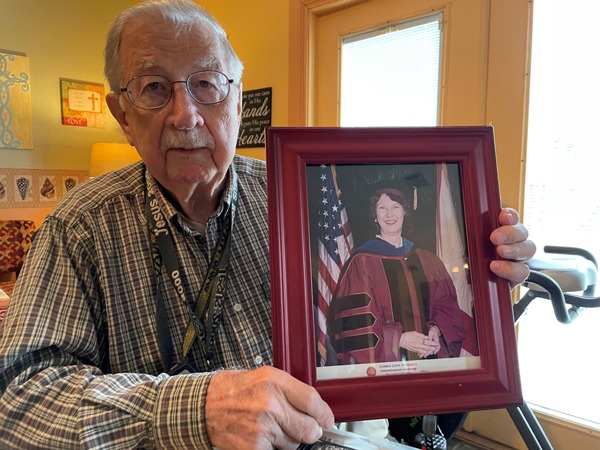 Dr. Sueann L. Donahue was known as a teacher's teacher. She was the teacher that other teachers came to for advice. She was the teacher who helped instruct the teachers who would follow her.
Donahue, a PSC alumna, died on Monday, April 4. She was 82 years old.
An endowed scholarship in her name will now help the next generation of educators studying at Pensacola State College.
The Dr. Sueann L. Donahue Beginning Teacher Endowed Scholarship was established in 2019. The first scholarships were awarded in spring 2021. The endowment total is $25,001.